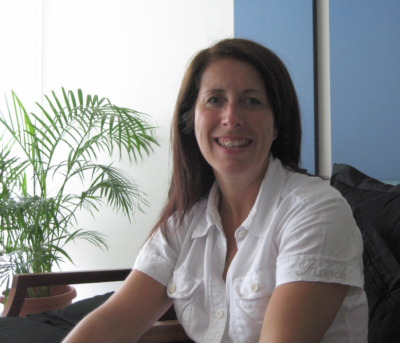 I have always had a passion for running. I started running for myself again in 2005 and have taken part in many running events including 5k's, 10k's, half marathons, ultra team challenges, Hell Run and marathons including Toronto Marathon in 2015.

I decided in 2010 that I wanted to help others to achieve and reach their goals – and so Farnborough Flyers was born. I am a qualified UK Athletics Leader in Running Fitness and also qualified as a OCR Level 2 in Gym Fitness Instructor. I have also added UK Athletics Coaching in Running Fitness and can coach individuals on a 1-2-1 basis to achieve and target any running goals you may have. Also a mental health ambassador for England Athletics.

So whether your a beginner wanting to join a friendly group or a runner wanting to progress, please do get
​in contact.

Elaine